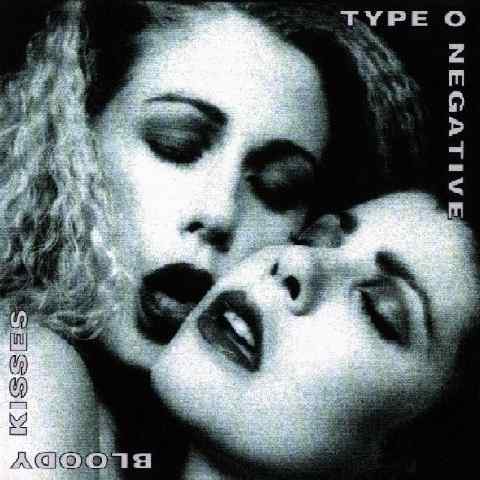 Bloody Kisses
Line up:
Peter Steele - Bass/Vocals
Kenny Hicky - Guitar
Josh Silver - Keyboard/Samples
Sal Abruscato - Drums
Sal joined Life Of Agony and was replaced by John Kelly in 1994
Tracklist:
1: Machine Screw
2: Christian Woman
3: Black no. 1 (Little Miss Scare-All)
4: Fay Wray Come Out And Play
5: Kill All The White People
6: Summer Breeze
7: Set Me On Fire
8: Dark Side Of The Womb
9: We Hate Everyone
10: Bloody Kisses (A Death In The Family)
11: 3.O.I.F.
12: Too Late: Frozen
13: Blood & Fire
14: Can't Lose You

Most of these songs were also released on the digipack edition of Bloody Kisses (that came with a free video).
This information was ripped of Niels' Headbang page. Waarvoor dank!
Back to the Albums page